Version: 20220323.1
Now, the manifest diff clearly shows differences (which you'll see at the top of the image, the end results of the diff between the last two manifests). The bit you see in the top of the image is a diff from today's manifest and the most recent manifest.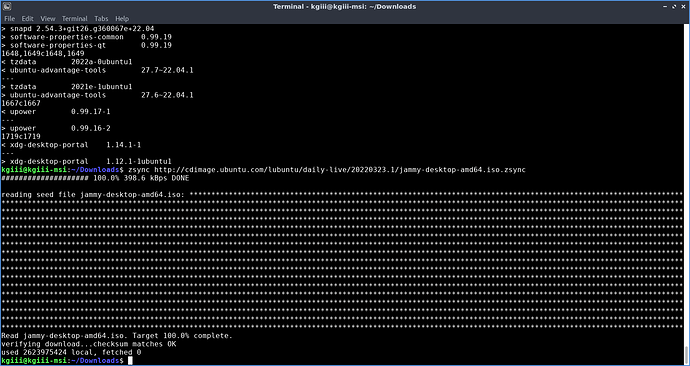 But, when I go to sync the file - this happens.
So, I'm not testing today… Which is nice, 'cause it's pretty darned late in the day. This is above my pay-grade (and too long to fit in a chat window).