Summary: I am using the US Dvorak keyboard layout, but in the GDM greeter, password fails unless I type it as QWERTY keyboard layout.
Details
My user keyboard layout is Dvorak (a USA layout). Once I log in, thatś what is available everywhere.
When I logout though, I realised from several failed password attempts that the keyboard layout is "incorrect". Itś QWERTY there.
I tried using the following to make sure the system keyboard layout is also Dvorak, but it either didn´t apply or didn´t survive reboot:
sudo dpkg-reconfigure keyboard-configuration

On the greeter, although I must type my password as QWERTY, the "flag" indicates that the US layout is in fact enabled - confused yet?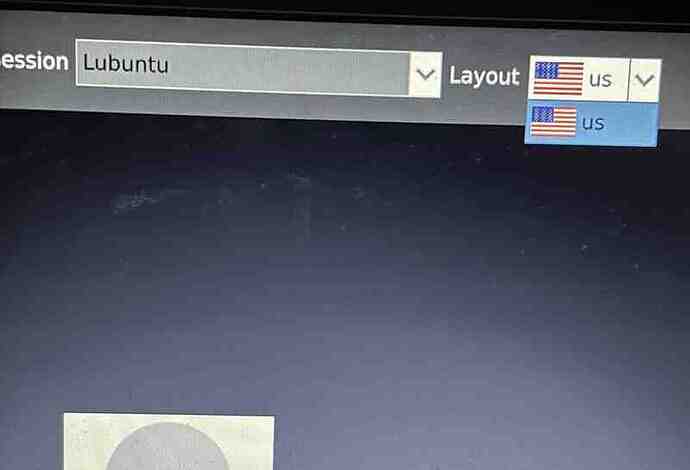 It could be related to this bug: Bug #1826881 "Greeter uses wrong keyboard layout for password fi..." : Bugs : ubuntu-unity-meta package : Ubuntu