Since when?
Since I've updated from Lubuntu 22.10 → 23.04
Exact issue
num lock settings aren't applied anymore.
I have to press num luck twice before it's activated.
Current settings
GUI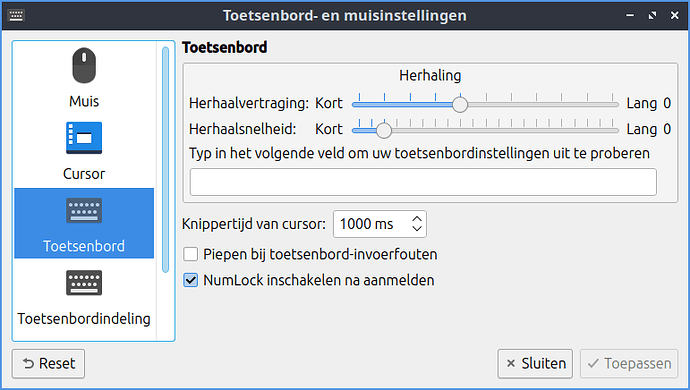 sddm config file
Location
/etc/sddm.config
content
[General]
Numlock=on
My theory
It is a feeling that I have that 2 settings somewhere are working against each other.
This behavior occurs with 'active numlock' checked and unchecked: if I keep my sddm.config file I have to press twice but if I remove then too I have to press twice.