Hello,
I'm trying to revive and old PC with Lubuntu 20.10.
It's Core 2 Duo E6300, 3GB Ram (more to come), motherboard: Gigabyte GA-965P-S3 rev 1.0 (based on P965 chipset)
I have prepared bootable USB drive with Rufus. When I try to boot, the only thing I can see is word "GRUB" infinitely, as below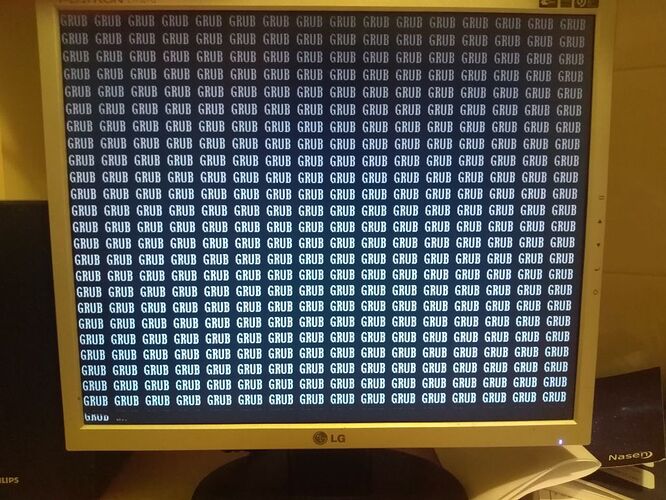 .
Of course, the USB drive works flawlessly with different PC, but not this one.
Do you have any ideas what might be wrong? Maybe my motherboard is no longer supported?